Our List of Adventures Ready for Playtest and Feedback is Growing!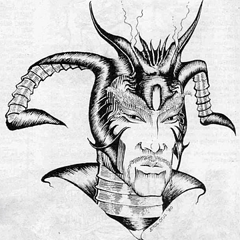 Every single one of our adventures for the upcoming book Adventures in the Dead Lands needs playtesting. To make them easier to find, we've made a single link where you can find them all, as well as future ones we'll be making.
Feedback will make all the difference on these adventures, and the first 5 groups who send feedback on these will have their names added to the credits for that adventure. So sign up to a beta test or two today!