Written by Neujack, and first published on 2022-11-13
Join the Traveller as he visits Trade Nest and the village of Ral. A reimagining of the original series (posted on the Dark Sun Facebook group) with rewritten entries and more locations, all still with the intention of highlighting rarely visited areas on the Revised 2nd edition map.
Greetings Friends. In the name of the Athasian Survey Project, I wish to share with you this clairvoyant missive documenting my progress.
Mercifully, in my clouded memory state, it seems I had been handed over to Ssurran friends who had stopped at the oasis south of Saragar while on their way east to the coast. My memory and powers had recovered almost entirely when we stopped for supplies in Trade Nest.
I had not been to Trade Nest before, but I had heard tales of it being as welcoming a place in the north as any settlement. Given its size, calling it a village seems rather disingenuous. Its footprint seems like it could match any large town in the Tablelands for size and while the ssurrans have never been known for their architecture, in this city they have certainly made an effort.
The ssurran caravan stopped in the town for only a day, just long enough to resupply in the covered marketplace inside the city's medina. None of the buildings were particularly tall (a quirk of ssurran architecture) but the covered medina was about as tall as any structure in Trade Nest. Indeed, this bustling marketplace was what gave the town its name. Trade Nest regularly receives elven traders on their way south from Moon Runner's Rest or Ral, and sometimes caravans from much further afield brave the journey with the hired help of the ssurran guides. The sound of the aggressive bartering in many languages was a welcome distraction for my healing mind. I am sharing an image from one corner of the medina near a ssurran weaver whose wares I rather liked.
The following day, we made the relatively short journey east to the coastal village of Ral. The smaller sister village of Moon Runner's Rest to the north, Ral marks the southern end of the Moon Runners' grazing territory. It is also a rare example of permanent elven fortifications, placed here to stop the halfling raiders of Small Water from stealing their livestock.
The fortifications themselves were seemingly built on top of the ancient ruins of what seemed to be an old seafaring empire. Even though I knew better, part of me hoped coming here would jog my memory. Sadly, it did not.
My real reason for coming this far to Ral was to negotiate faster transport south towards Kurn. Small Waters remains as hostile to outsiders as ever and even my experience and contacts would not have saved us if we crossed paths with one of the nearby halfling hunting parties. It seems in recent years the Moon Runners have been dabbling in tourism, creating regular races between their fastest kanks and those of visitors for sport and money. Among the events they host are long distance runs between Ral and Moon Runner's Rest. Outsiders are welcome to enter their own animals and riders for a chance to win a handsome prize. However, none of the elves have ever seen a visitor win such a race to date. Instead, they find themselves leaving Ral with a good story and no kank.
With a fair bit of coin and negotiation, my guides and I managed to acquire several rather fast long distance runners for the journey south. The plan is to split the caravan into small teams to take different paths, each with an armed escort, and with the help of both mobility and psionic concealment, we should be able to minimise our casualties passing through raider territory.
We will ride tomorrow. Until then, may the moons guide you.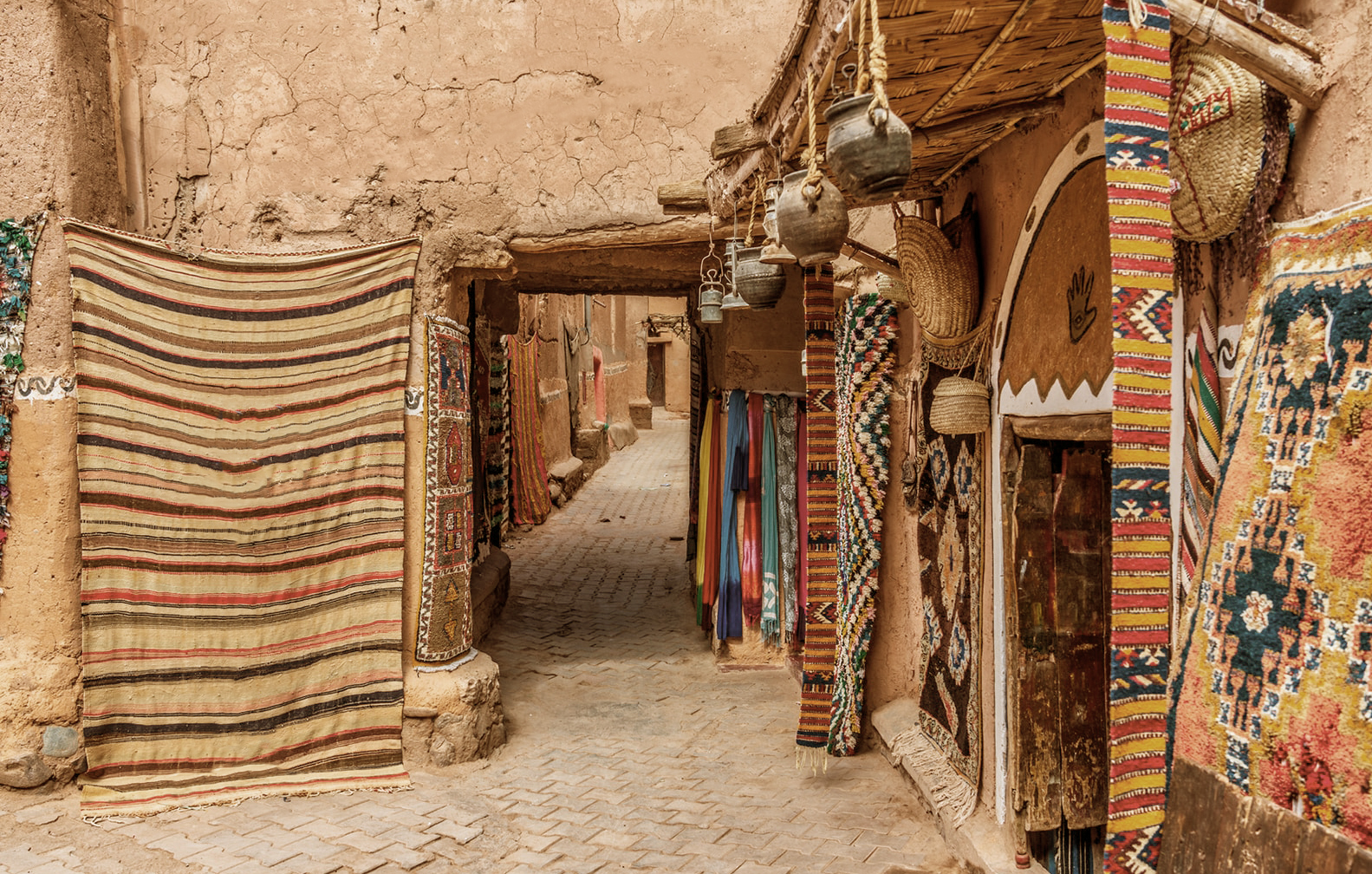 (I suspect guessing the source of this image from Earth may be an easy one, but I still have a prize for whomever can do so. Whoever successfully calls it first will win this pot of ssuran fermented kank honey. I was told I had been given a good price for it…)