Episode 29 of Bone, Stone, & Obsidian, where we talk about the Merchant House of Amketch adventure. https://cast.athas.org/podcasts/bso/episodes/91996423-5d69-4977-89ca-7740e18aa96d
Every single one of our adventures for the upcoming book Adventures in the Dead Lands needs playtesting. To make them easier to find, we've made a single link where you can find them all, as well as future ones we'll be making.
Feedback will make all the difference on these adventures, and the first 5 groups who send feedback on these will have their names added to the credits for that adventure. So sign up to a beta test or two today!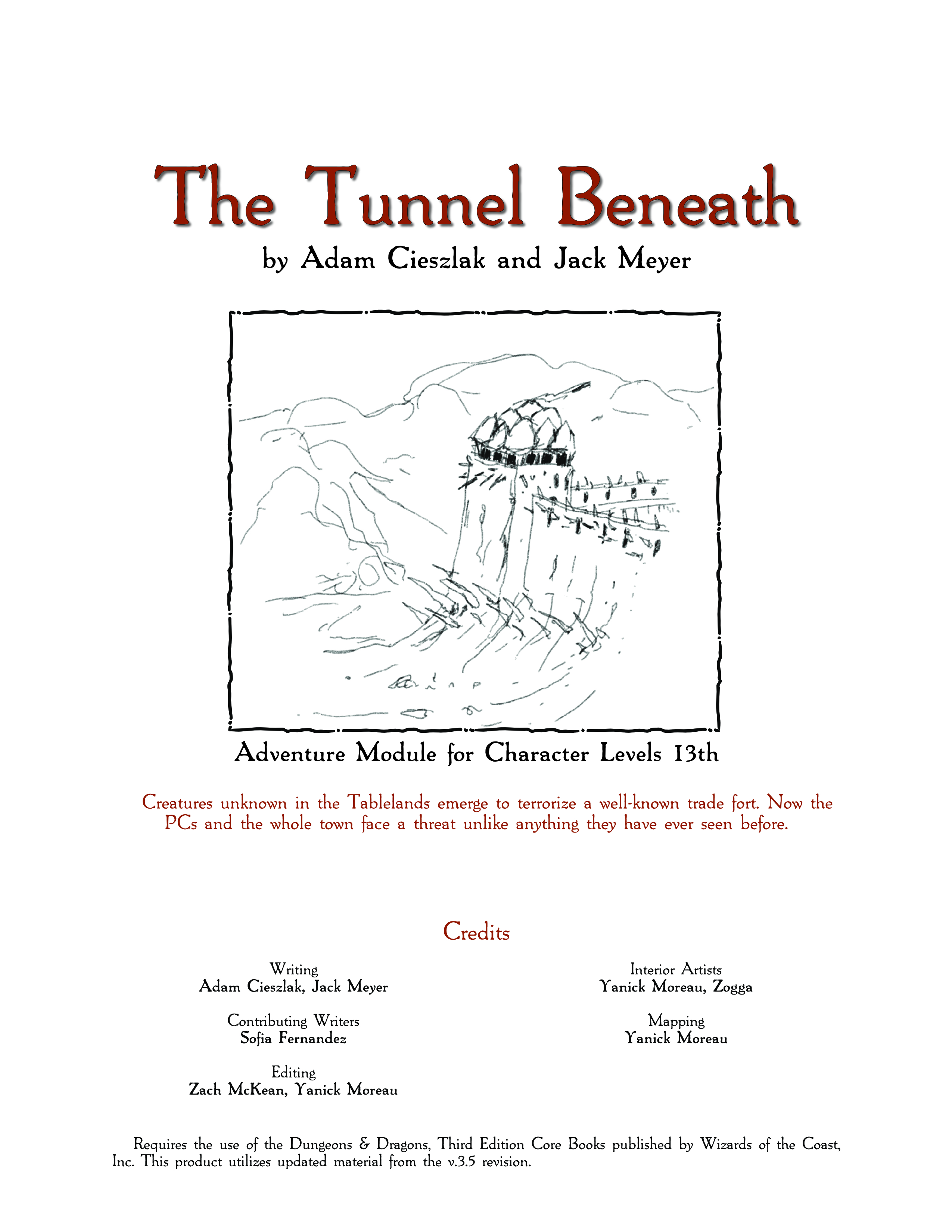 Ever since finishing Secrets of the Dead Lands and The Emissary, The Pristine Tower Development Group have been hard at work building adventures for the upcoming Adventures in the Dead Lands supplement, due to be released later this year. But first, the adventures for this upcoming book need playtesting.
This is where you, our dear Athas.org community, come in.
We will be releasing the adventures for playtesting as they are ready, announcing them here with open registration to download the beta releases to try on your adventuring parties. In exchange for your reviews and feedback, your ideas will be rolled into the adventures and you and your players will appear in the credits for the finished book!
The first adventure is already ready for review, entitled The Tunnel Beneath. Click on the link to sign up and download today!